Your summer holiday in Pontresina
An enchanting and fantastic mountain world awaits you, no matter the weather. The Engadine is sure to enchant any visitor time and time again! Whether you are an active family, a couple looking for some romantic time together or simply travelling solo, the Engadine is a real treasure chest of possibilities and discoveries.
Unser Credo: Ankommen, abschalten, entspannen und entschleunigen. Das ist auch die Philosophie unseres Hotel Rosatsch sowie des ganzen Hotelteams. Wir wollen, dass sich jeder Gast willkommen fühlt und eintaucht, in diese einzigartige Bergwelt. And this philosophy is shared by our whole team here at Hotel Rosatsch. We want every guest to feel welcome, and to give them the chance to explore this unique mountain landscape.
In the Upper Engadine, all you have to do is stretch out your hand: the sky is close enough to touch, the lake plateau glistens in the afternoon light and the fresh scent of resin drifts from the forest pine. So let's get out into nature: whether traversing wild valleys by foot, inline skating along the Inn, riding across the plain high on horseback or navigating the trails with a mountain bike. Click on the following summer activities to find out more: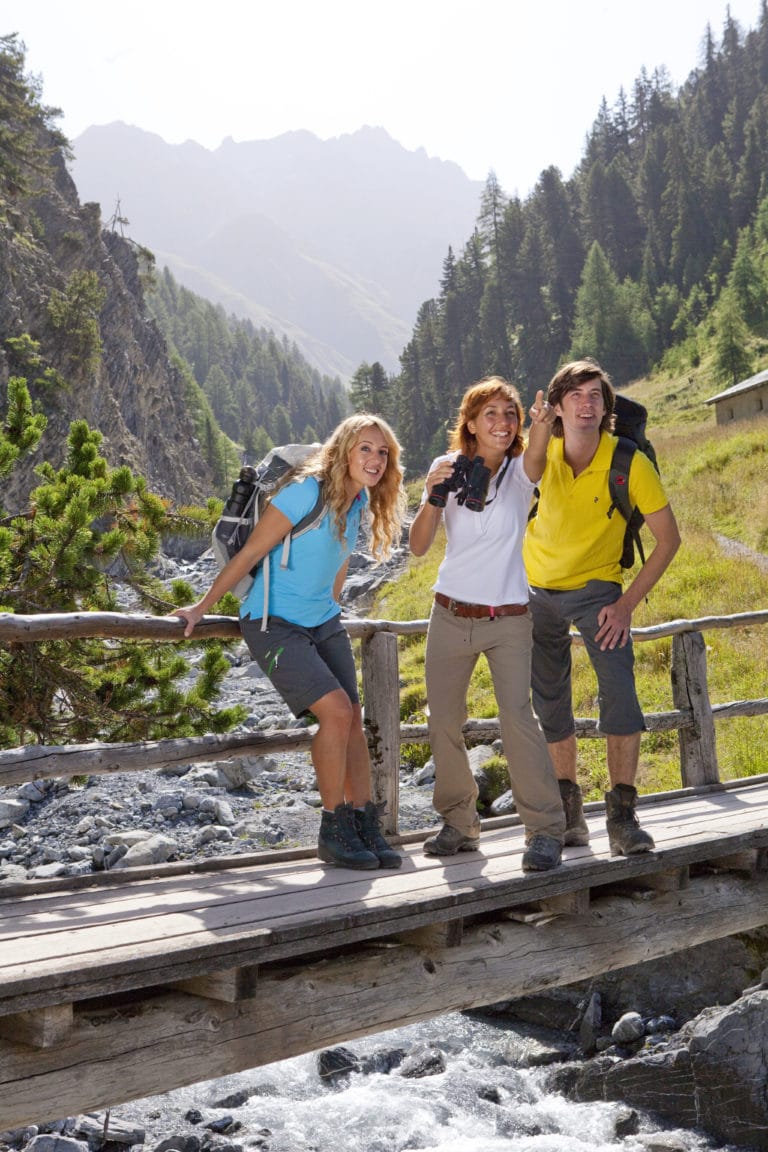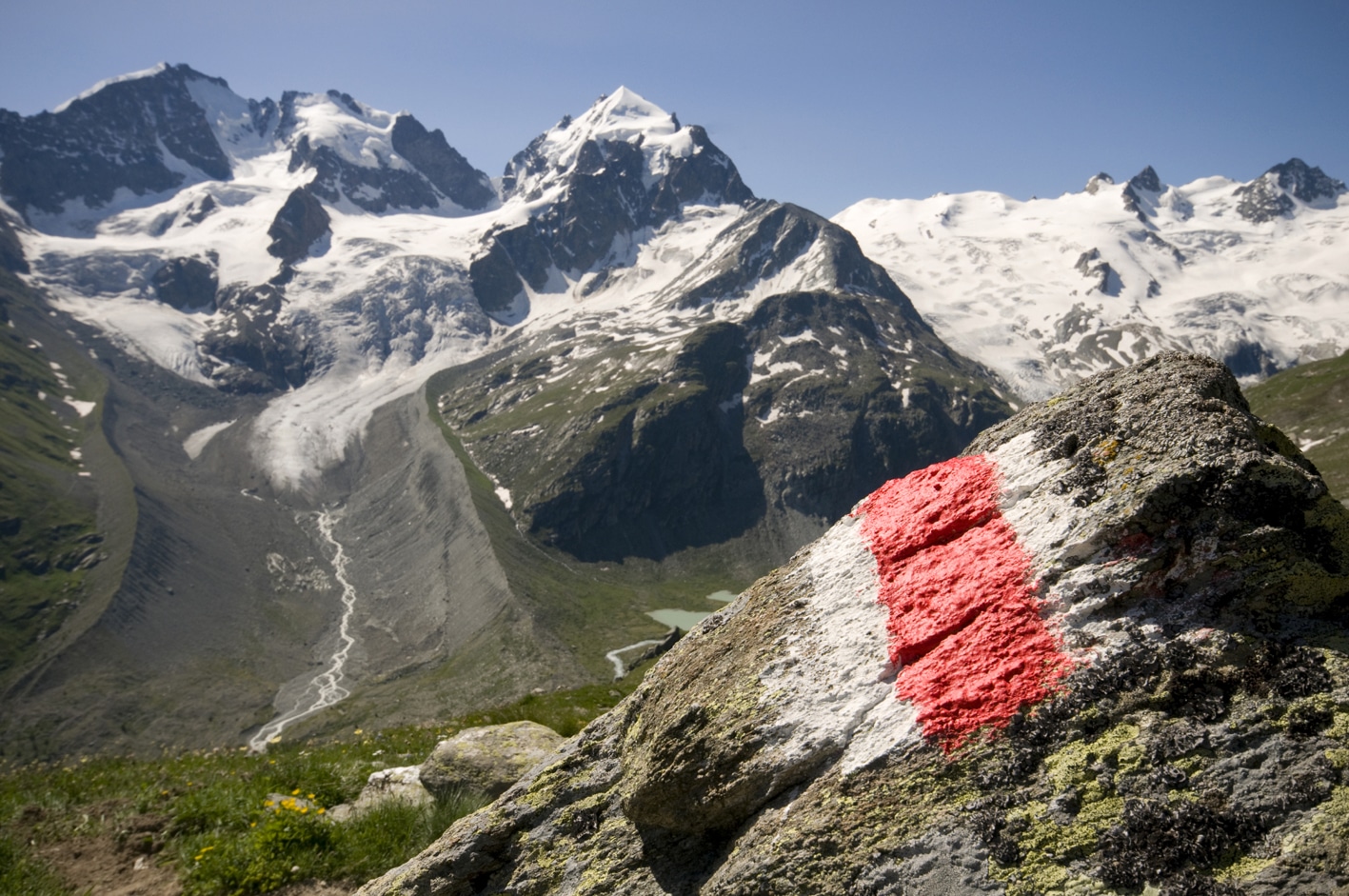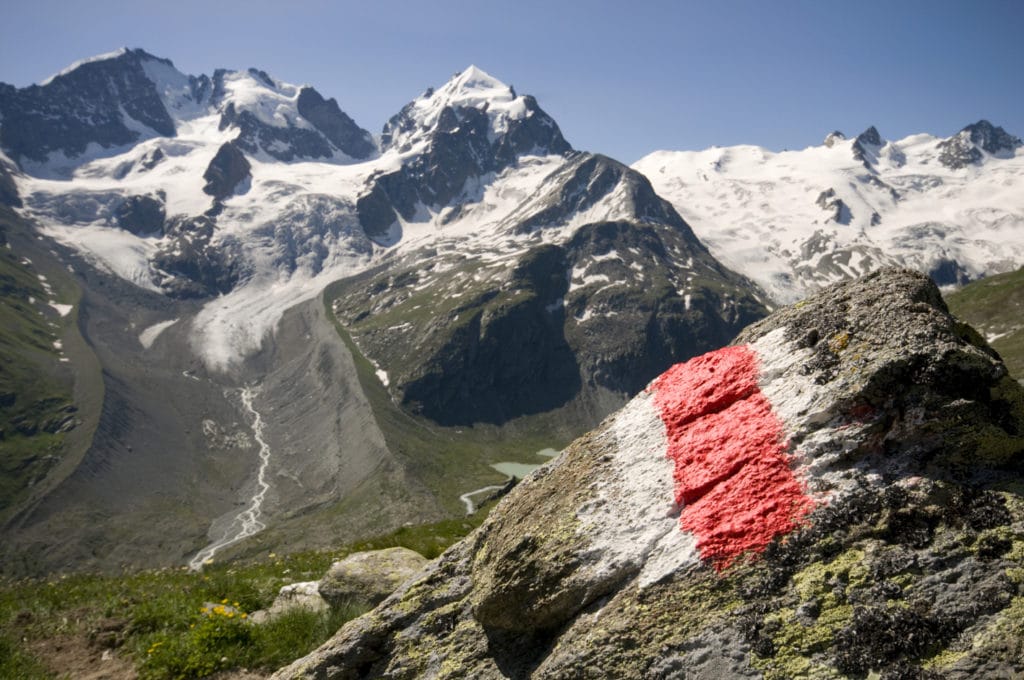 Ride with mountain railroad and public transport for free
In summer and autumn, all guests who stay longer than two nights receive free access to all mountain railroads and public transport. You can get more information about this at our reception. 
Should you have any questions, you can of course also contact us by phone or e-mail.
Haven't got enough to choose from here? Then take a look at these pages!
Exploring Pontresina on foot