Our general cancellation terms
Our conditions in case of cancellation
*For trips booked through third party providers such as travel agencies, groups or similar, the cancellation conditions of the respective providers apply.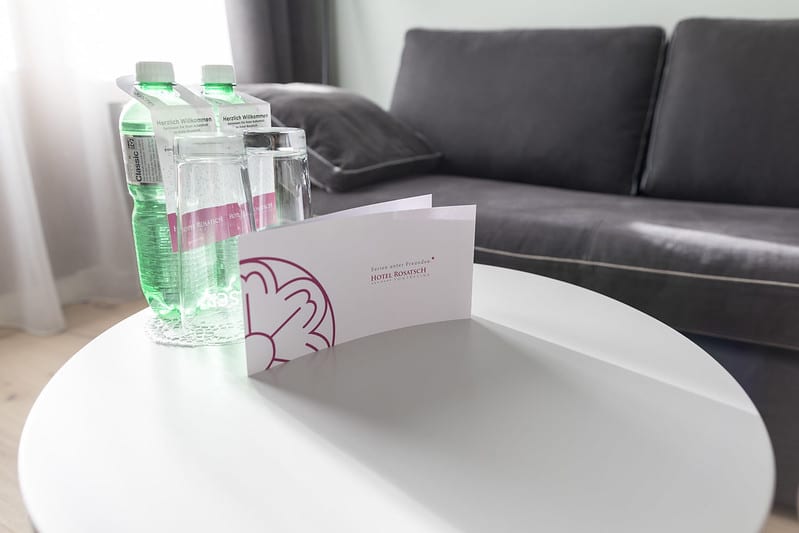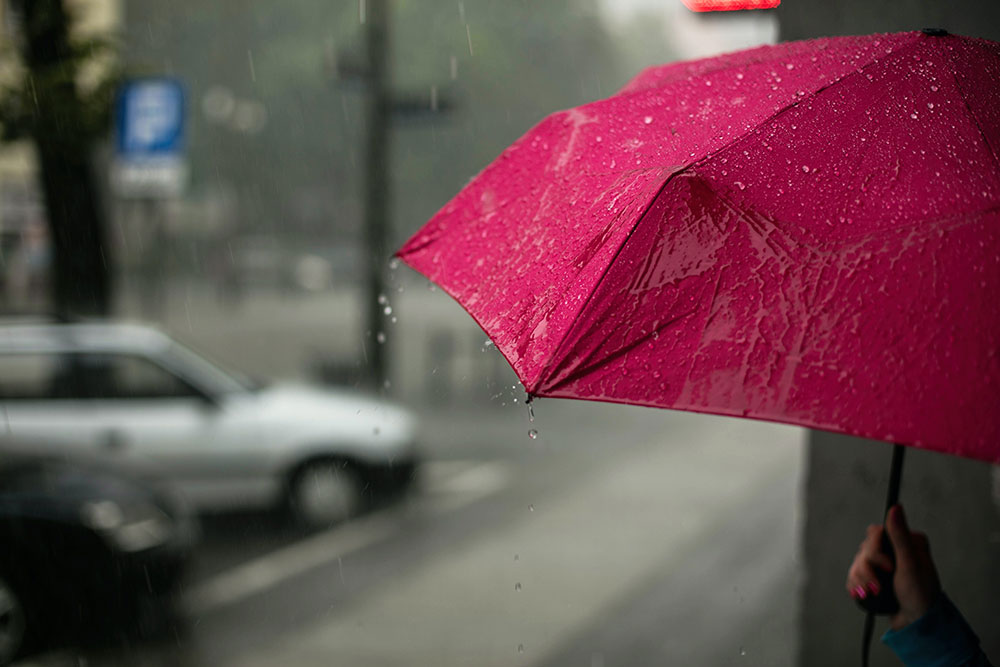 Please be aware that our cancellation policy applies without exception. The reason (illness, accident, death, work, weather) of the cancellation or early departure does not matter. The costs will be charged to you using the credit card you provided as a guarantee. We treat all guests equally, without exception.
For this reason we recommend you to take out a travel cancellation insurance. This will protect you and us from costs and further inconveniences.