Book your stay at
Hotel Rosatsch now!

Arrive, switch off, relax and unwind. We want every guest to feel welcome, and to give them the chance to explore this unique mountain landscape.
An enchanting and fantastic mountain world awaits you, no matter the weather. The Engadine is sure to enchant any visitor time and time again!
Whether you are an active family, a couple or simply travelling solo, the Engadine has a treasure trove of possibilities for you to explore and discover.
You want to spend your winter vacation with us?
You want to spend your summer vacation with us?
Unsere besonderen Services für Ihren Urlaub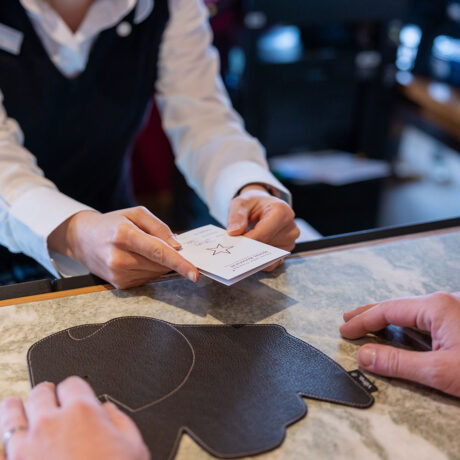 Save now with our special offers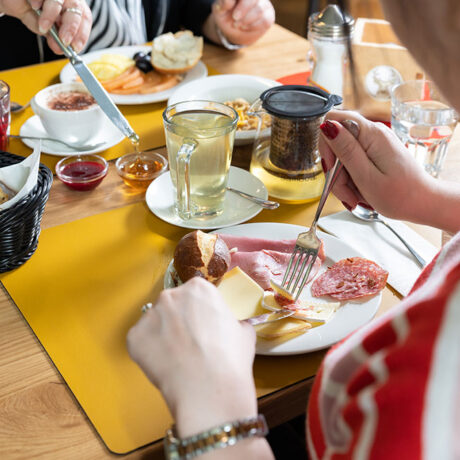 Countless activities for the whole family ensure everyone can enjoy a perfect holiday.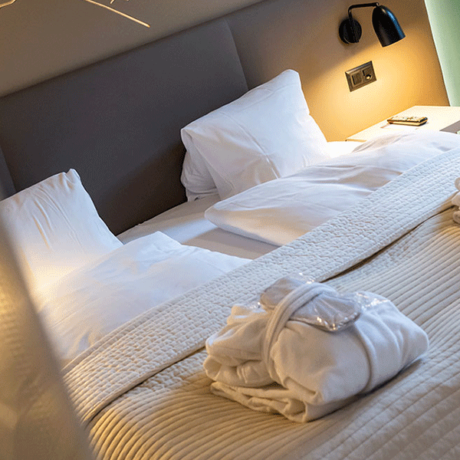 Vacations at the Hotel Rosatsch and our spa area are perfect for relaxing time for two.
Wellness & Fitness
After enjoying an active day on the mountain, let us pamper you in our Spa Montana.
Restaurant
In our restaurant you can enjoy both breakfast and dinner.
O-Bar
Enjoy a good glass of wine or a hot cup of tea in a cosy environment with candles and an open fire.
Our Rooms
We have something for everyone. Choose your favourite room!
You can find further information about Pontresina and the Engadine here:
We try to immerse ourselves in the enchanting mountain landscape of the Engadine at least once each year – whether on the ski slopes or by foot. And we always finish off with a spot of pampering at the Spa Montana! Just a few days at Hotel Rosatsch is enough for us to feel as if we'd been on a three-week holiday.
The Engadine has been our holiday destination of choice for years now. Now that we have children, we feel most at home in Pontresina. It's quiet and relaxed, and there's a fantastic range of leisure activities on offer for the children. The children's ski world and the Bellavita swimming pool are always a highlight for our kids, especially the big slide and the outdoor pool.
The Hotel Rosatsch has been our hideaway for many years now. The quality and warmth of their service and the range of facilities keep us coming back year after year. We've teamed up with many of the other regular guests to play golf or go hiking together.
I usually come to Hotel Rosatsch for three weeks at the end of January or beginning of February – and I've been doing so for over 30 years. It's become my second home by now, and I'm always surprised by the incredibly warm and intimate atmosphere. I really enjoy spending these quiet months in the most beautiful part of Switzerland. It's like a sort of meditation trip for me.