Our Corona protection measures
there are currently no restrictions. 
If you still have questions or suggestions, you can contact us at any time.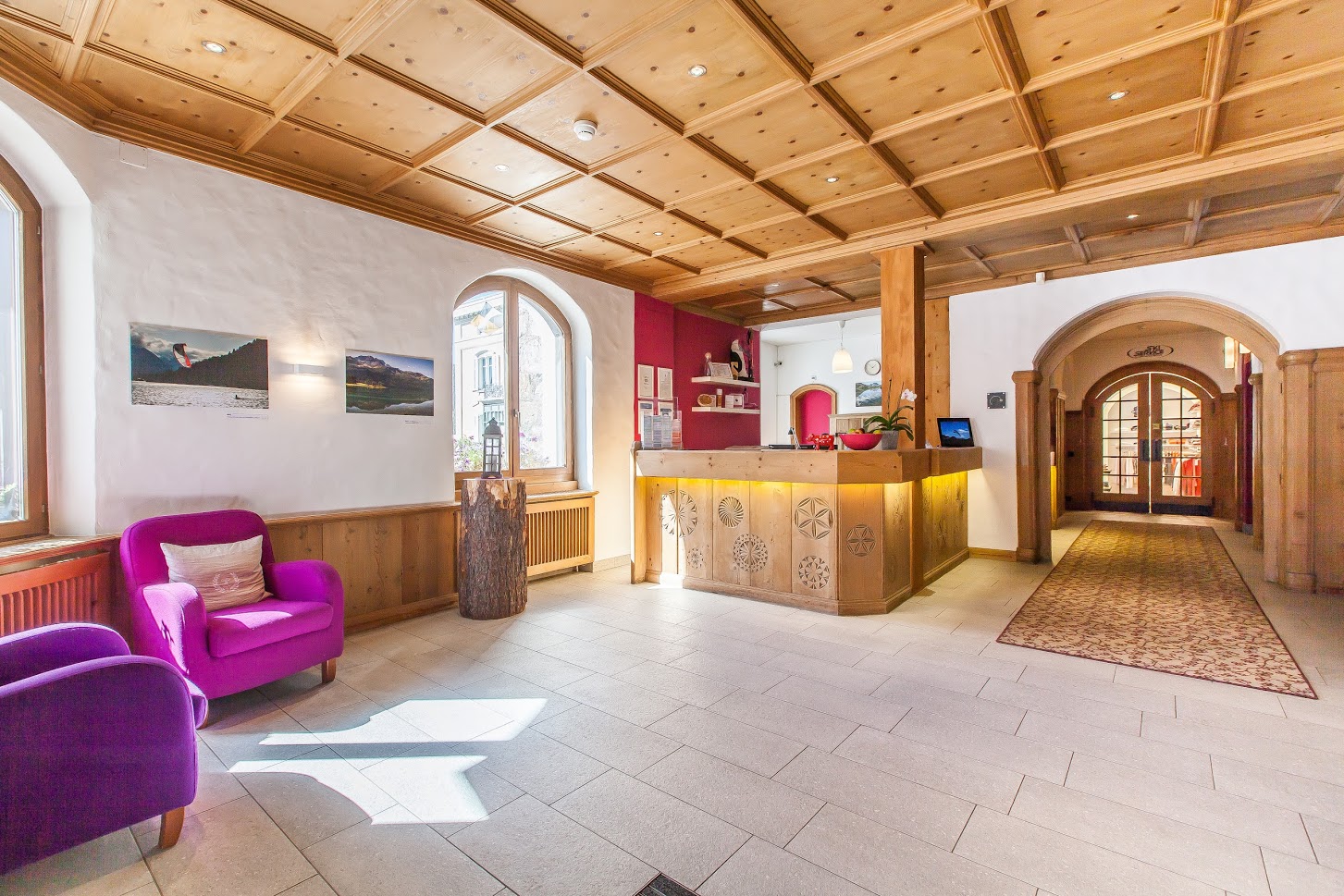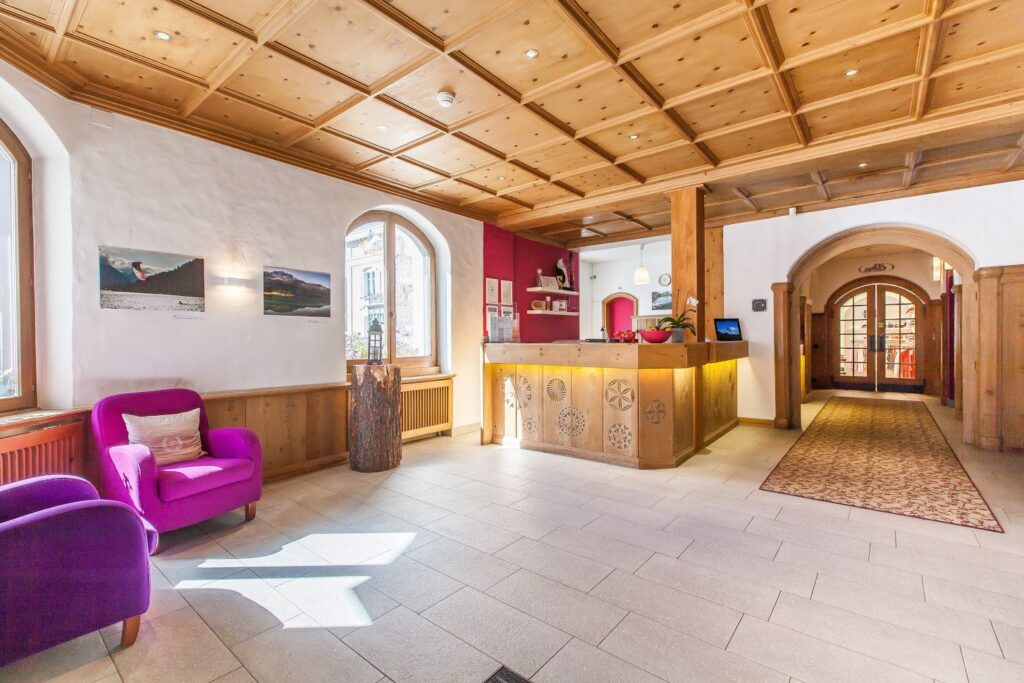 the Federal Council has repealed all rules and measures, in connection with Covid-19 (apply to the hotel industry). We as a team will continue to wear a mask until the end of the winter season 21/22. We want to minimize the possibility of infection. You are of course free to wear a mask. 
As before, with Covid-19 symptoms, a positive test, or if you need to be quarantined, please stay home. So, or even if you are forced to miss your trip due to a case in your environment, our regular cancellation policy applies. Please insure yourself against this or bear the risk. 
Corona cancellation conditions
Also in times of Corona our current cancellation conditions are valid in our hotel. The only exception is that the hotel service may no longer continue or the Swiss borders will be closed. This also means that despite illness, quarantine or similar, we do not offer free cancellations or cancellations of stays.
We will not remove the disinfection stations and partitions where they make the sense. 
Our whirlpool is closed until further notice. 
Please email us your address, name, birth dates and license plate number in advance.
Cancel room service (cleaning) on any or all days and receive CHF 5 credit for those days minus one. 
At the moment we still do not offer a guest aperitif. But we will be happy to offer you a glass of wine, beer or non-alcoholic beverage on the day of your arrival. Please make yourself known to our bar team as an arriving guest. 
Please send us all the details of the registered guests (name, address, date of birth, etc.). If you arrive by car, please send us your license plate number.
If you cancel room service (cleaning) of your room on any or all days, you will receive CHF 5 credit for those days minus one.
You must show a valid test and a vaccination or recovery certificate when entering the wellness area. Otherwise we are not allowed to let you in!
Do you have questions about our protection concept?
Our measures in other languages
We have also translated our Corona measures into other languages. Here you can download the PDF files.